This article on IaaS Cloud vendor selection criteria is quite important for a varied audience as IaaS or Infratructure-as-a-Service can be used by a semi-professional blog website as cloud server or can be used by a full fledged company. IaaS Cloud vendor selection criteria becomes important as, for even a WordPress installation for the blog website – it is not really easy to move from one provider to another one on a snap. Now, if a Company's pain is imagined – you are missing many other points which includes proper deletion of all confidential data.
To attract the customers, the IaaS cloud offering must be represented and communicated through the cloud providers in a transparent and comprehensive way. The functional quality of software and hardware offer must meet the minimum requirements of the customers. The application should be easy and efficient to use. When using a performance-critical application software in the cloud, quality must be accordingly protected by SLA.
Those who are fully new to Cloud Computing can read this article for details. For business need, understanding the Cloud Computing Service Models is important. For our SaaS Checklist, there was no point-wise division, but in this article on IaaS Cloud Vendor Selection Criteria, we will provide a sort of list.
IaaS Cloud Vendor Selection Criteria
As the IaaS Cloud service provider will deal with the applications and data, which may be critical to the success of the company, the following minimum criterion should be meet by an IaaS cloud provider :
Having a minimum of 5 years experience with handling and provision of complex services is important.
Company should be able to demonstrate a stable business model and corresponding SLA.
Independently tested processes and procedures in the services should pass.
Compliance with legal documents and regulations with independent certification is important.
Experience with the to be implemented software and hardware is important.
IaaS Cloud Vendor Selection Criteria : Run a Second Set of Filters
The above listed points were for the initial pre-selection of the possible candidates. In the second step, depending on the depth and extent of the services required, the individual references needed to be in question. Other criterion which are needed to be observed: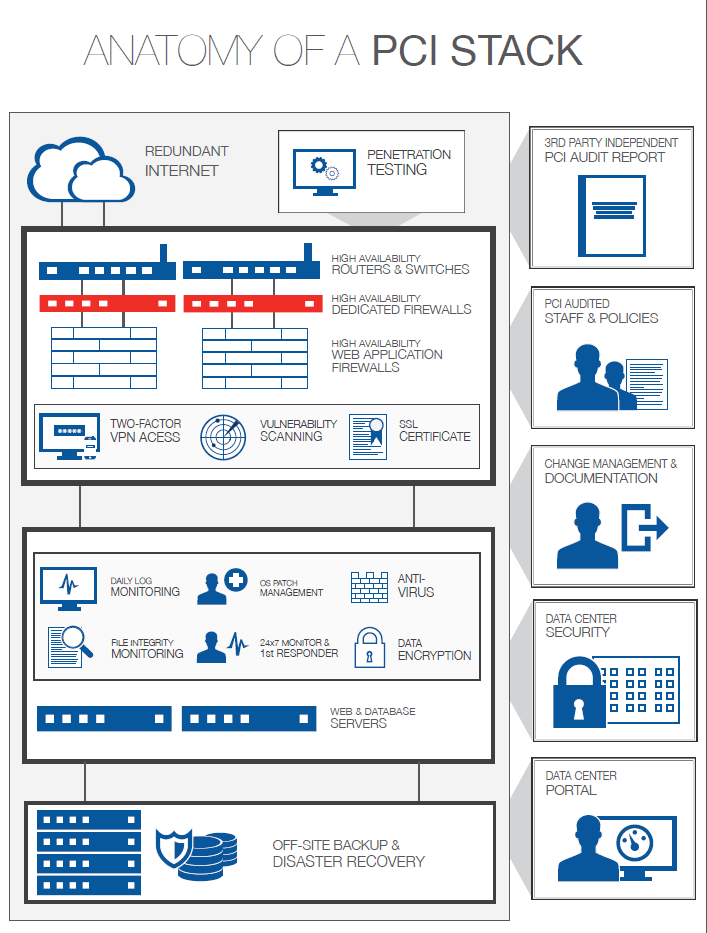 Secure, scalable data center
Traceable Price Model
End-to-end SLA
Willingness to cooperate with other providers
Helpdesk and support services
Data security and integrity
Economy is the most important argument for or against the introduction of a new technology within a company. Therefore, an economic analysis should be carried out within the framework, which allows to estimate the economic potential of the IaaS cloud deployment.
Tagged With
cloud selection framework
,
iaas evaluation criteria
,
checklist cloud vendor criteria
,
cloud csp selection criteria
,
cloud vendor selection process checklist
,
IaaS cloud criteria
,
paas selection criteria
,
selction criteria for IT services vendor
,
vendor sla